How To Prevent Shoplifting And More Business Security Tips In Hammond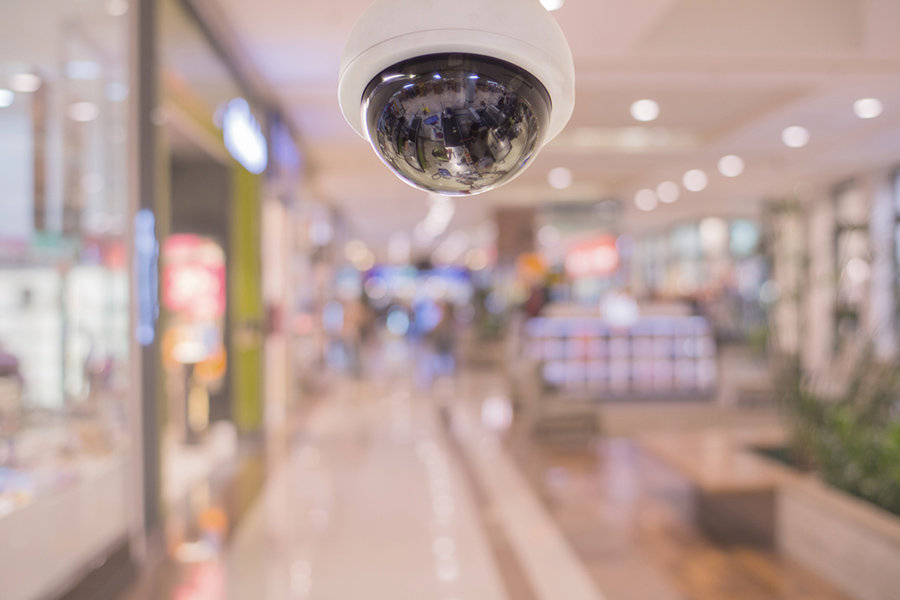 Fending off potential thieves is a big effort for the majority of enterprises -- even more so for small business owners. The truth of the matter is that many neighborhood locations can't handle the cost permanent security professionals or other higher-priced crime deterrents. However, there are a few simple and cost-effective ways to prevent shoplifting in Hammond to defend your bottom line.
Here are some Hammond business security tips that are easy to implement and won't scare off your more law-abiding customers.
Protect With Wireless Security
An essential element of a wireless security plan is having technology that you're comfortable working with once it's been installed. A set of connected wireless surveillance cameras is a smart first step and will assist in keeping an eye on your premises. It's recommended to choose devices that feature a wider field of view, high-def imaging, infrared capability, and motion sensors to detect questionable movements. Place a camera in a high spot over your main door and enjoy a complete perspective of your interior, but also place cameras pointed toward the point-of-sale equipment and storage area. These are attractive places for shoplifters and will aid in making your staff feel more comfortable when interacting with customers.
Then round out your basic security with intrusion sensors at doors and other sensitive areas within your location. The best protection plan comes with around-the-clock monitoring, which will answer a triggered event in a matter of moments. You will also want a security system that uses a cell phone app, so you have the ability to check on your business whenever you like.
Put Up Warnings About Your Store's Protection
The top Hammond business security tips are often straightforward but effective. To illustrate, posting warning signs at the entrance of your shop and by the point-of-sale stations can be a worthwhile method in putting a stop to shoplifting. As a business owner, you want to be forthright with patrons, team members, and distributors that your shop and goods are protected. And simply mentioning that your location is under surveillance might dissuade a prospective shoplifter from considering a theft.
Limit Access To Restricted Rooms With Smart Locks
By restricting access to areas like storerooms and loading docks, you reduce the number of places where shoplifting could happen. A curtain or a swinging door just won't cut it, as you're not able to lock them. However, if you integrate keypad smart locks on your entrances, you will enjoy an extra layer of security for your restricted rooms. Then give every staff member their own PIN, so when turn in their resignation, you can remove their access number.
Dark areas and Crowded Displays Increase The Likelihood Of Shoplifting
Shoplifting is easier when petty criminals can hide in the shadows. In addition, shoplifting increases with overstuffed shelves and common areas. "Early Bird," Black Friday, and sale specials are especially prone to presentations that are difficult to keep in check. You're probably also aware that marked-down goods are sometimes put on a less conspicuous display, which means they can be easily slid into a purse without being seen.
When you have a shelf with merchandise regularly falling to the ground, lower the number of goods to 2/3rds. That might seem a bit much, but you will have the chance later to rearrange as you wish. But, you have a greater chance of spotting a stolen product when you have the ability to view an unwanted space in your arrangement.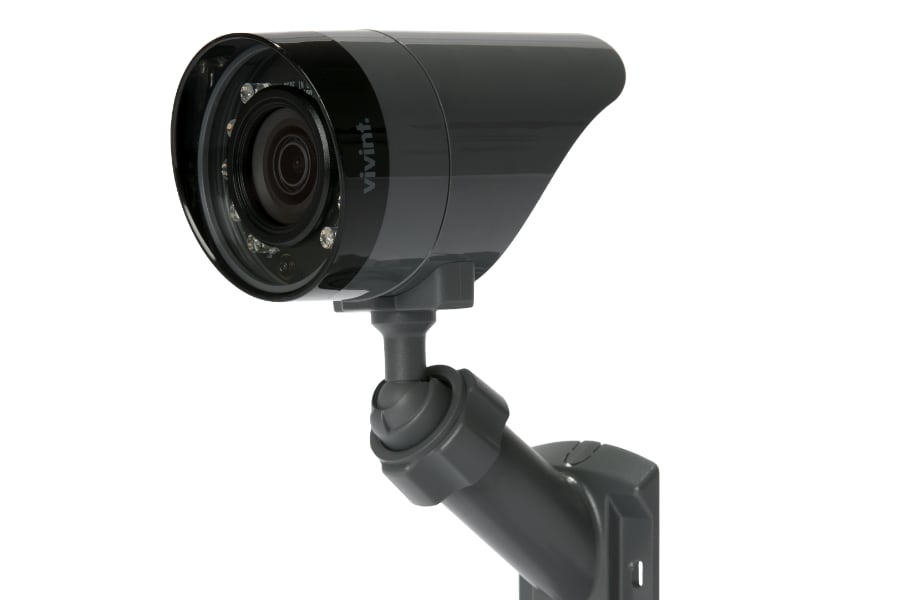 Start Protecting Your Shop With A Proven Wireless Security System
If you're thinking about implementing wireless security for your Hammond small business, you should get a package with the latest surveillance systems and devices. Our Vivint specialists will help you create the ideal solution for your needs and carefully position all your devices to properly defend your shop. Just call (219) 500-8943 or submit the form below.
Communities Served Around Hammond By Smart Security Specialists Your Local Vivint Authorized Dealer